BLITZ THOSE WINTER BLUES!
So we all survived Blue Monday this week, but there's a long way to go before Spring shows up. So if you're looking for a surefire way to kick the Winter Blues hard in the backside, the answer lies in exercise, training, and more working out!

There's no better natural way to boost your mood. I went for a run this week for the first time in months (hip niggle), and I felt AMAZING afterwards! Energised and motivated, even though it was only a 20 minute 'joguette'.

INSPIRATION RIGHT HERE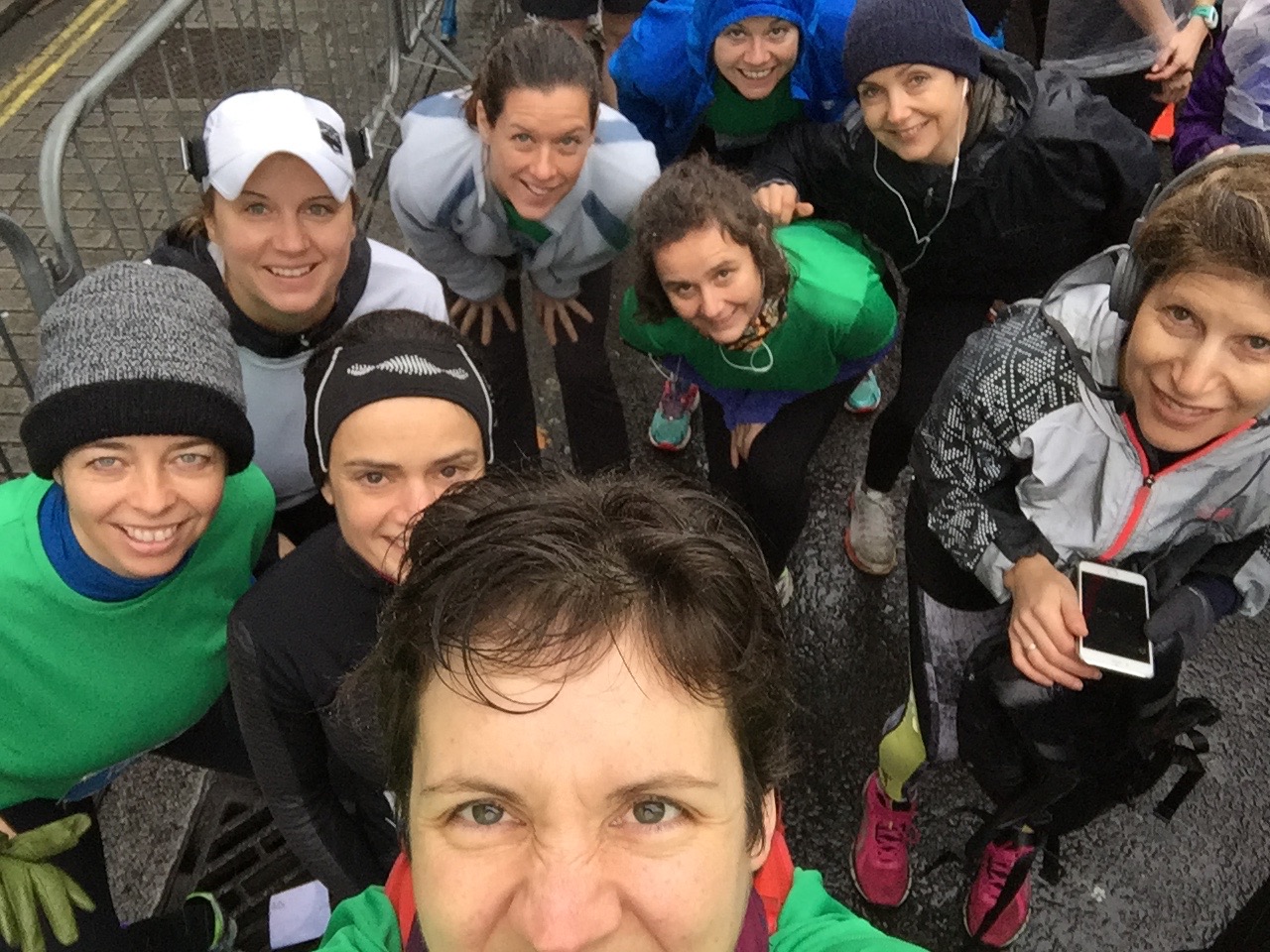 ** GOOD LUCK to all of you who are tackling the WINTER RUN 10K on 5th Feb. Sadly I can't join you this year, but we did have a great time last year, despite the freezing rain!
** We're keeping our eyes peeled for February's MEMBER OF THE MONTH, so keep up the good work, it could be you!
** We've also got 3 intrepid clients taking on their first TRIATHLON this May. Give us a shout if you fancy joining us on the swim, bike and run!
THE BLITZ SPIRIT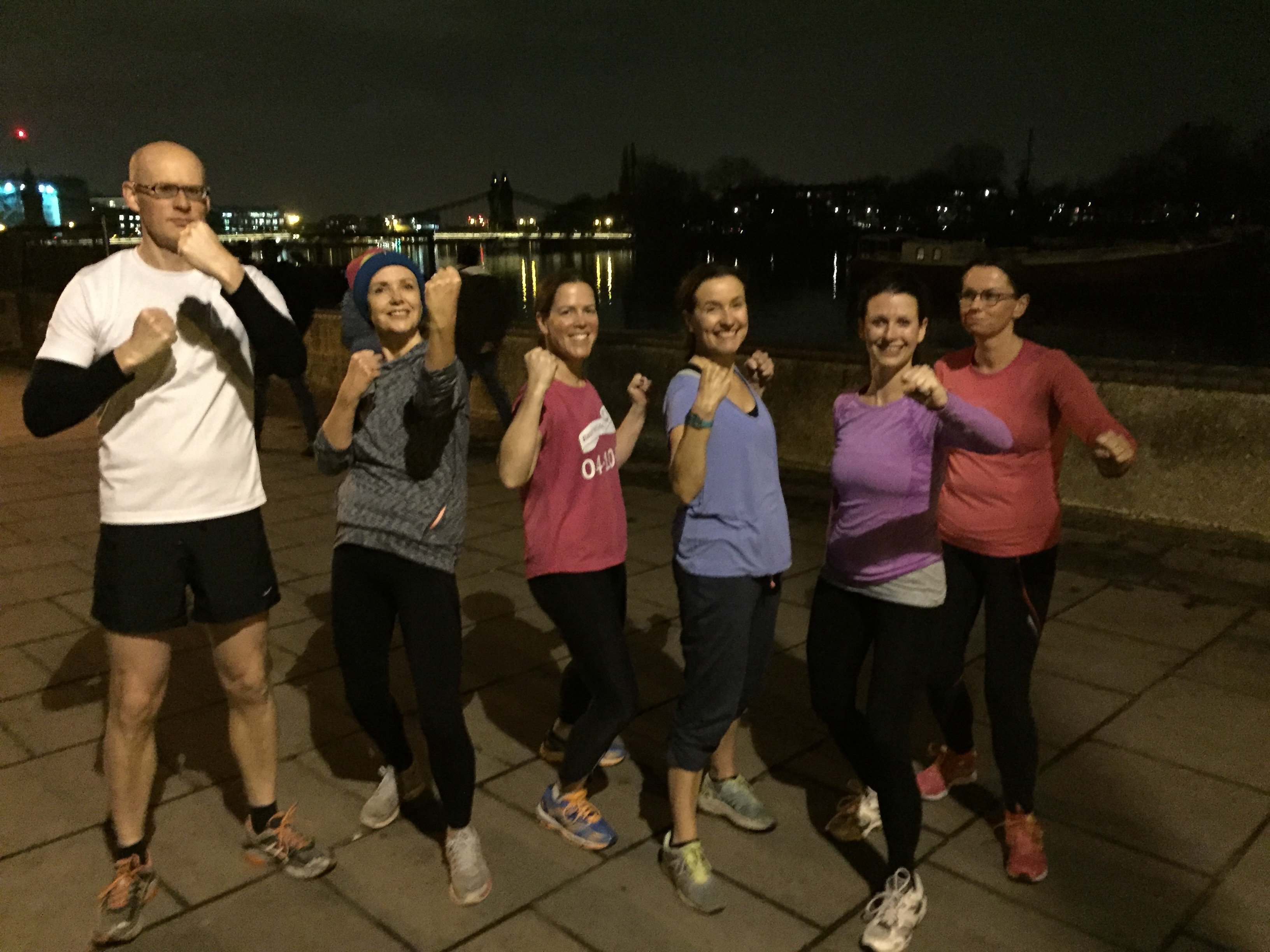 So, are you ready to Kick the January blues? Come and join the Body Blitz fun! Short sharp and effective, designed to have you feeling tip-top in no time.
We have a 2nd session now on Saturday mornings: 9.15 to 9.50am, as well as the Wednesday 10.30am session.
At the moment we are running these on a DROP-IN basis, so they're perfect to get you going or for mixing up your training regime. Buy your class passes here: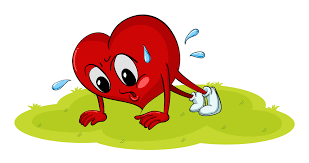 SHOW A FRIEND THAT YOU LOVE THEM...
We would love you to have a think about someone close to you, who you KNOW would benefit from working out and enjoying our training community, just like you do.

Share the training love and bring them with you to our next Bring a Friend Week, which starts 6th Feb. Simply email Sophie to book them in.

There will be a special treat gift for you if they sign up...and no, it's not extra burpees!

WE'RE GROWING!
We are delighted to be recruiting our 2nd trainer to join the team. We've had some great candidates apply and we are enjoying putting them through their paces!

You are very special to us, and so we want to make sure we find the best trainer for you, and for us too! We look forward to introducing her / him to you soon...

See you in the park soon,

Bianca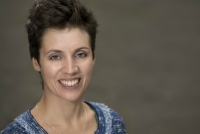 Remember you can always call, email or text Sophie if you have any queries.