Hello!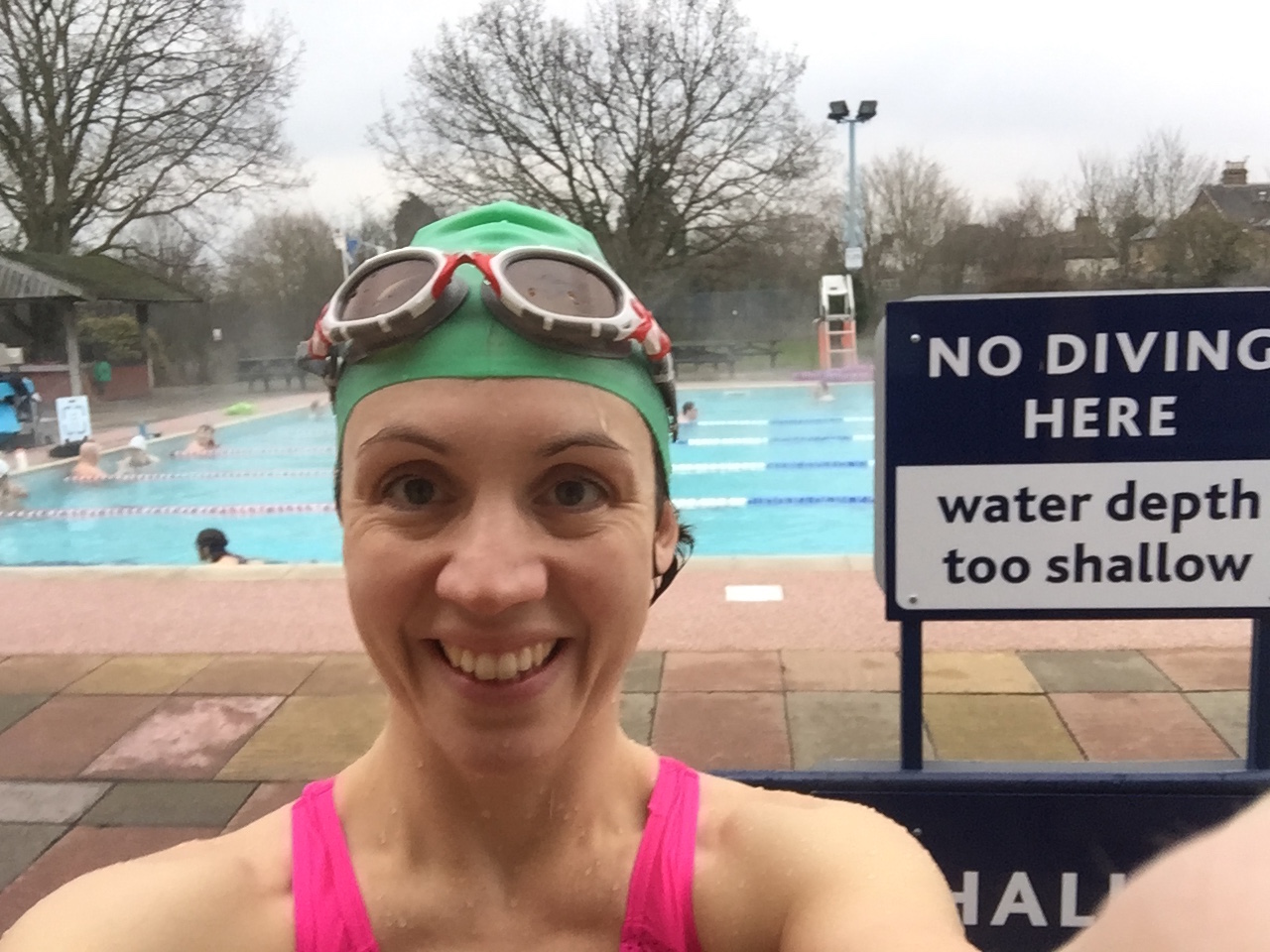 I'm Bianca, founder here at Bianca Sainty Personal Training.
We specialize in 1to1 and Small-Group personal training, OUTDOORS in the Hammersmith & Fulham area.
Our target market is 40 to 55 year-old Mums. Having said that, we have several (epic) over 60s on our books, and we do train men too!
Overall, we believe in making exercise accessible and fun, for EVERYONE.
I set up the business in 2013. I now have a Membership Manager and two PTs working with me. Business is booming, and I am always looking for the next great hire!
Let me be clear: I am committed to investing in my team's personal and professional development. Working with us includes full mentoring and progression. You will receive training on our fitness system and programmes, and at the same time you'll have the flexibility to incorporate your training style, knowledge, and of course, your personality!