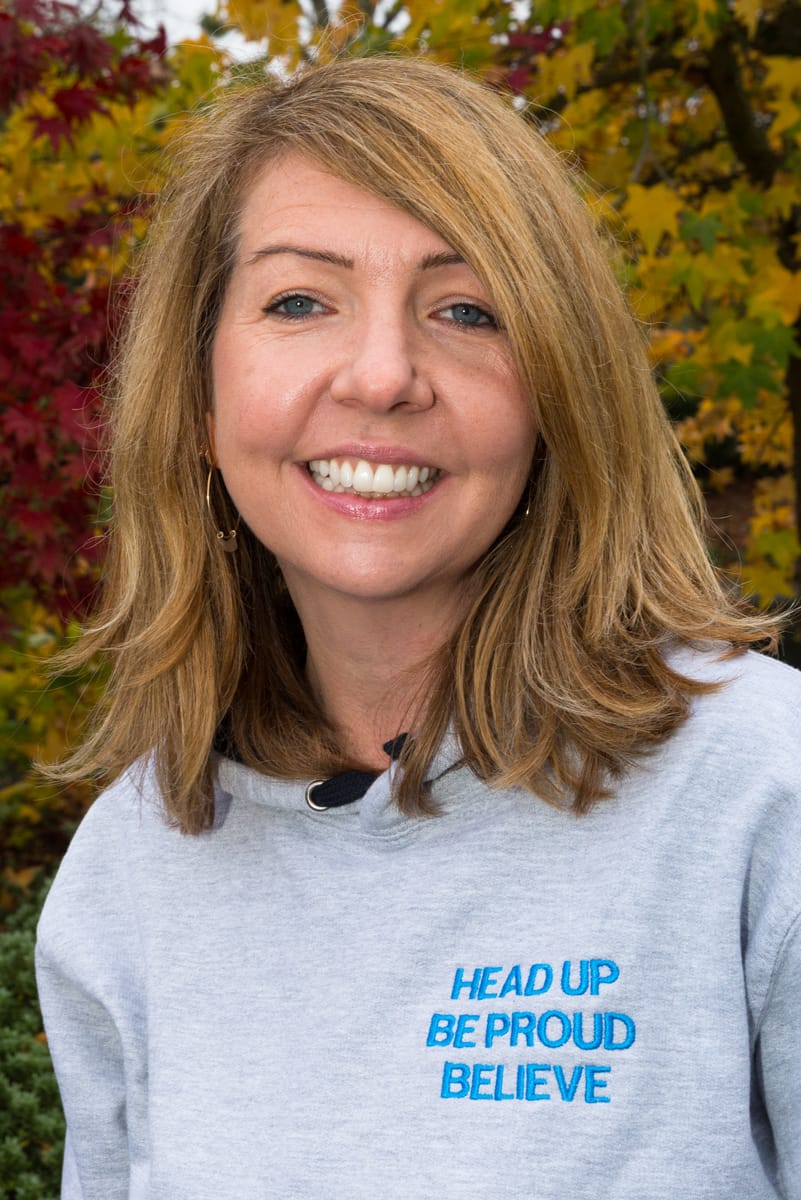 Sophie Todaro
Sophie Todaro: Part-Time Membership Manager
A West Londoner since 2000, I come from an advertising background which I put on hold whilst bringing up my two children. I have embedded myself into the local community by becoming the Chairman of fundraising at my children's school - St Stephens C of E Primary - for two years, where I gained experience of community power and great links to the possibilities and opportunities within the local area.
I have most recently worked as a social media assistant for a locally based investment in renewable energy company, renovated a house and kept up my yoga practise and cycling.
Working as a Part-Time Membership Manager for Bianca Sainty Personal Training means I can use my knowledge of the area and real interest in health and fitness to the max!