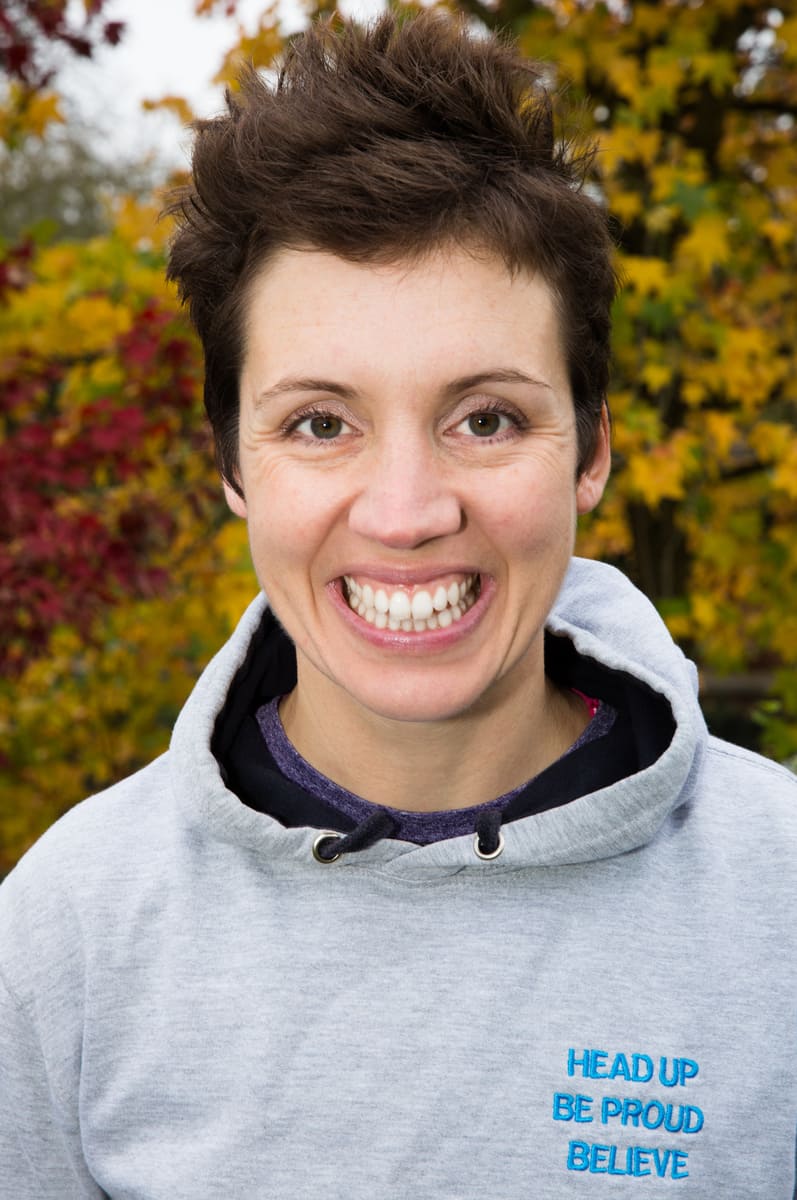 Bianca Sainty
BIANCA SAINTY, FOUNDER
After 10 fun years working as a TV Producer/Director, my lightbulb moment struck during the amazing London 2012 Olympics: retrain and become an expert in the one thing I have always loved since I was a child – exercise!
Exercise and sport have always made me feel good. I am a working Mum with two primary school-age children, so I know how hard it can be to find time to look after yourself. Now, armed with my Level 3 Diploma in Personal Training and Instruction, I can help others maximise their 'me-time' and feel great too!
SPORT
Over the years I have competed in athletics, karate and rugby sevens to name a few. Since having children, I have run the London Marathon, competed in 2 triathlons, cycled with Victoria Pendleton in the 40km ladies-only Cycletta, and occasionally swim outdoors at the Serpentine Lido (in a wetsuit, mind!). That's me over there at Mile 25 of the London Marathon!
COMMUNITY
The local community in the W6/W12 area is incredible. I have lived here for over 11 years and try to do my bit wherever possible. In fact, I am on a mission to build our community through exercise.
JOHN BETTS PRIMARY SCHOOL
I am delighted to have helped train Y5 + 6 boys and girls for the Thames Valley Harriers annual Cross Country Competition for the last two years.
I am also proud and priviledged to be a Governor at the school, elected by the parents for a 4-year term.
FIND ME ON THE REGISTER FOR EXERCISE PROFESSIONALS - REPS