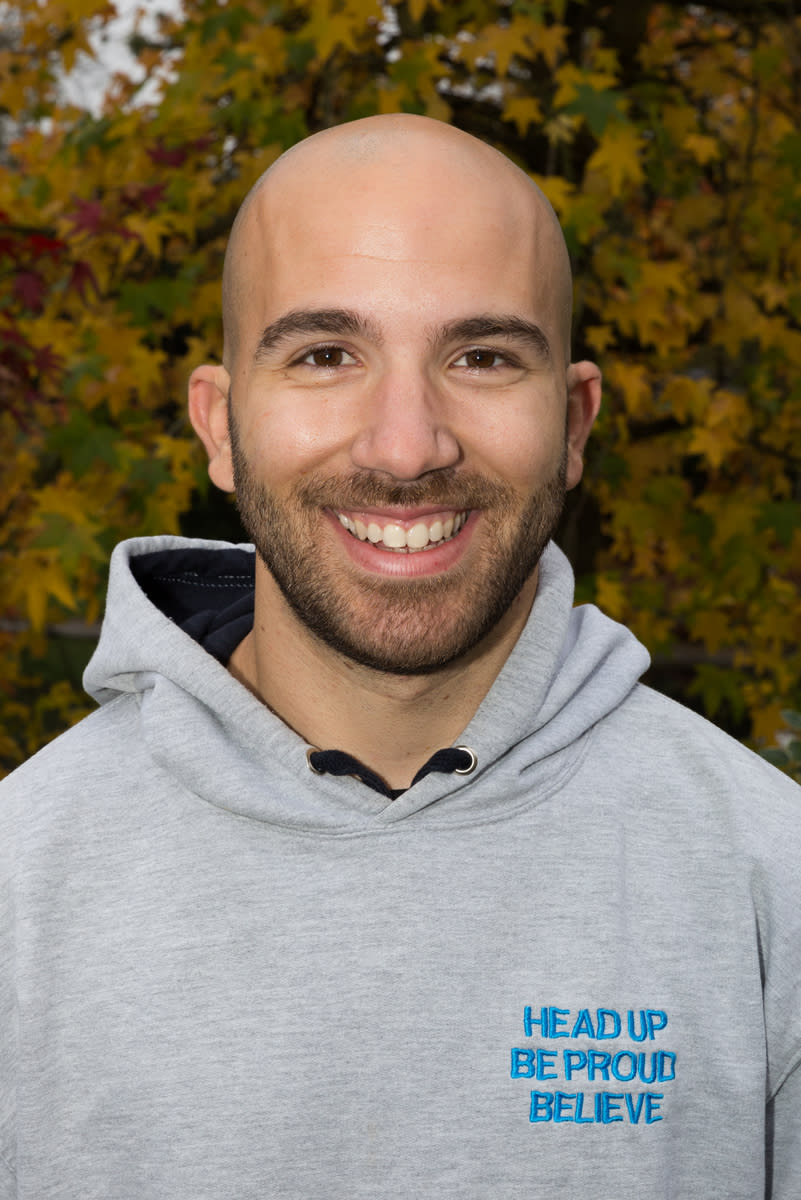 Babis Kanellopoulos
Hello, my name is Babis and I'm from Athens, Greece. Before I came to the UK, two years ago, I worked in Greece as a kickboxing instructor and athlete. Another passion of mine is trail running which has taken me to the most beautiful places so far, and I try to get more people into it.
I believe fitness is a way to explore and express yourself. Fitness is not just having a healthy and beautiful body, but also mind and spirit. Through exercise you learn to believe in yourself, overcome difficulties and gain self-confidence. I like to compare exercise with life and as life, exercise needs to be fun! As a trainer I enjoy finding new ways of exercise to make it interesting and enjoyable.
Nevertheless physical exercise has always been a game for me since I was a child, and that's exactly how I see it today. As an outdoor game. Training outdoors is part of the game, making you interact with your surroundings and adjust accordingly, just like life. Through all these years I strongly believe that being outdoors, as close to nature as you can, and "play" is the best way to improve yourself and feel happy.